Preparing your Water Pipes for Winter

• A trickle of hot and cold  water might be all it takes to keep your pipes from freezing. Let warm water drip overnight, preferably from a faucet on an outside wall.

• Set the thermostat in your house no lower than 55°F (12°C).

• You may be able to thaw a frozen pipe with the warm air from a hair dryer. Start by warming the pipe as close to the faucet as possible, working toward the coldest section of pipe.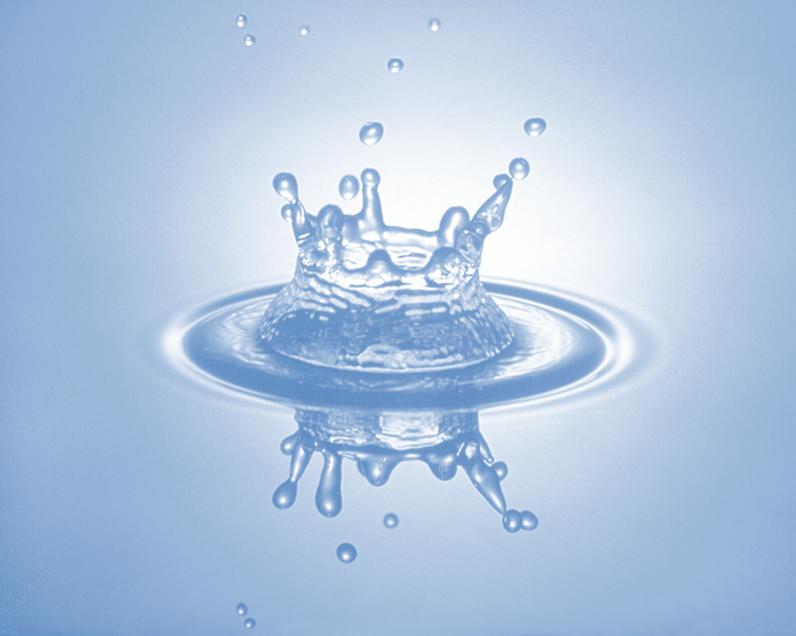 PUBLIC WATER SUPPLY

DISTRICT NO. 3

of Johnson County

106 SE 421 Rd   Warrensburg, MO  64093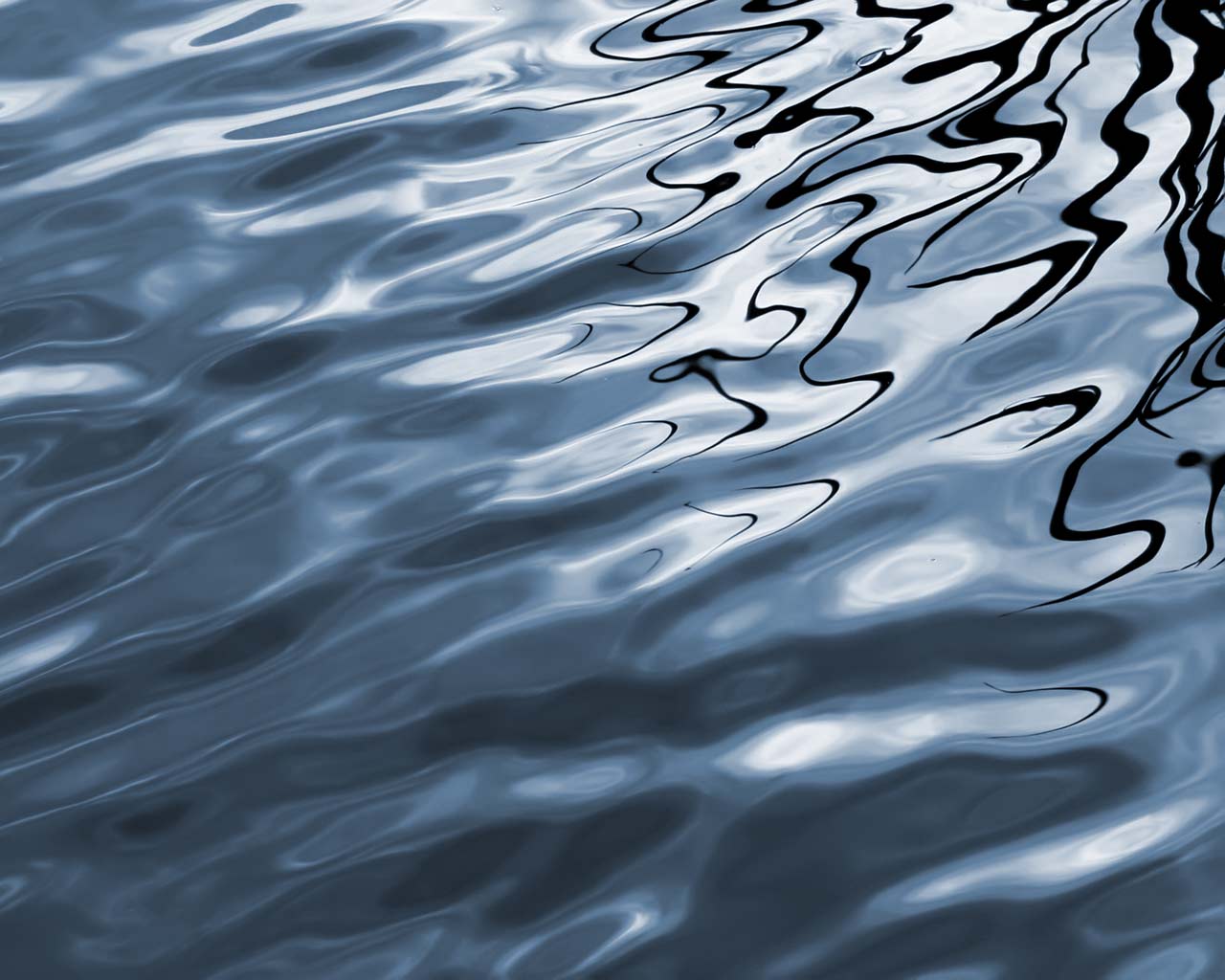 This institution is an equal opportunity provider

WELCOME

Public Water Supply District No. 3 of Johnson County is a public water utility located in Warrensburg, Missouri. We provide public drinking water to residents in the rural area surrounding Warrensburg, Knob Noster, Leeton, and Windsor.  Our service area includes the portion of Johnson County that is south of State Highway 50, west of Pettis County, east of State Highway 13 and north of Henry County. PWSD No. 3 also services a small portion of northeast Henry County and approximately 2 to 4 miles east of the Johnson County and Pettis County line.

INFORMATION

In emergency situations it is essential for PWSD No. 3 to have current contact information.

Customers who wish to have the water service disconnected must fill out the Out-processing form found on the services page.
Individuals wishing to establish water service with PWSD No. 3 must complete the New Customer Packet found on the services page.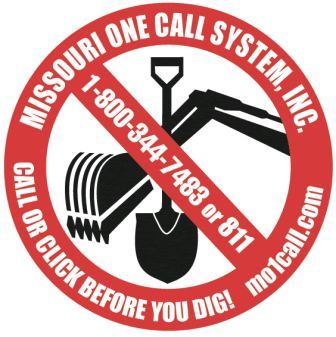 PWSD No. 3 Assist UCM Police Academy

Public Water Supply District No. 3 recently had the pleasure of assisting the UCM Police Academy with a training exercise. A mock simulation about suspicious activity at the PWSD No. 3 water tower was designed to put into practice what the cadets have learned, see how they apply it, and react to a situation outside of the classroom. From this training exercise PWSD No. 3 was able to learn possible steps we could take to try to prevent a real water contamination situation.

2020 has been a challenging year. While we head into the holiday season, Public Water Supply District No. 3 would like to reflect on what we are thankful for.

Thank you to each and everyone of our customers. We wish you all a safe and Happy Thanksgiving.

The PWSD No. 3 office will be closed on Thursday, November 26, 2020 and Friday, November 27, 2020 for Thanksgiving. If you have any emergency water leak please see the emergency steps page.