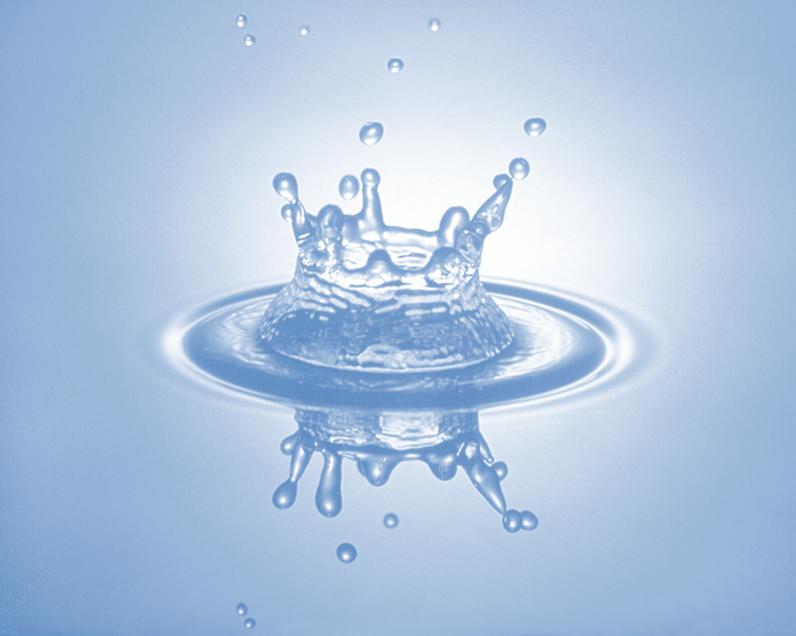 PUBLIC WATER SUPPLY

DISTRICT NO. 3

of Johnson County

106 SE 421 Rd   Warrensburg, MO  64093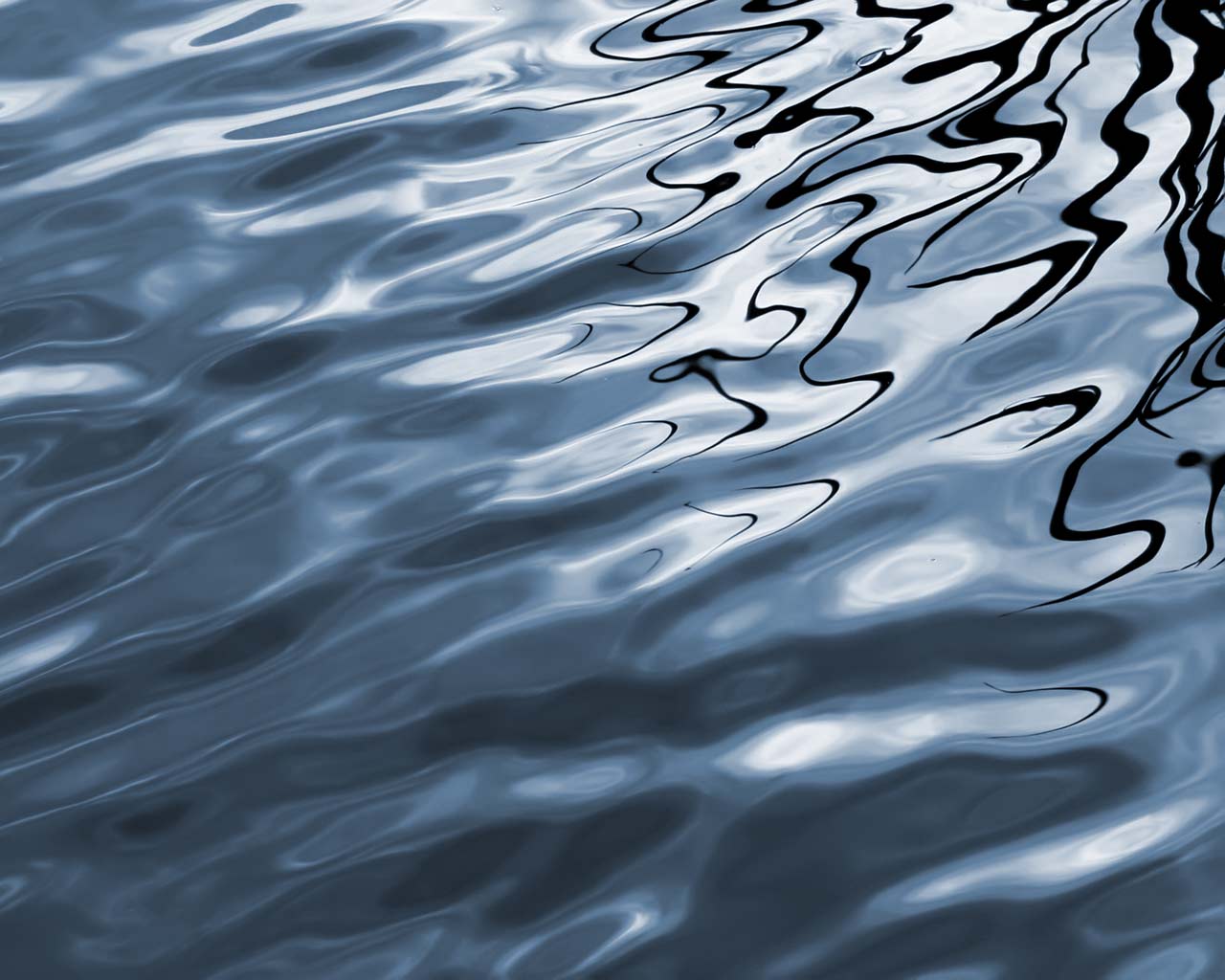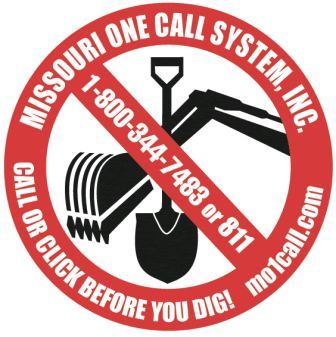 WELCOME

Public Water Supply District No. 3 of Johnson County is a public water utility located in Warrensburg, Missouri. We provide public drinking water to residents in the rural area near Warrensburg, Knob Noster, Leeton, and Windsor.  Our service area includes the portion of Johnson County that is south of State Highway 50, west of Pettis County, east of State Highway 13 and north of Henry County. PWSD #3 also services a small portion of northeast Henry County and approximately 2 to 4 miles east of the Johnson County and Pettis County line.

INFORMATION

In emergency situations it is essential for PWSD #3 to have current contact information.

Customers who wish to have the water service disconnected must fill out the Out-processing form found on the services page.
Individuals wishing to establish water service with PWSD #3 must complete the New Customer Packet found on the services page.
Tips to Keep Cool this Summer

Because a main vein passes through your wrists, running each one under a cold tap for five seconds every couple of hours will help cool the blood.

A cold shower might sound tempting. Instead, take a bath or shower just below body temperature, especially before bedtime.

Avoid drinks with caffeine such as coffee and colas. These increase the metabolic heat in the body. You are better off with mineral water or low-sugar fizzy drinks.