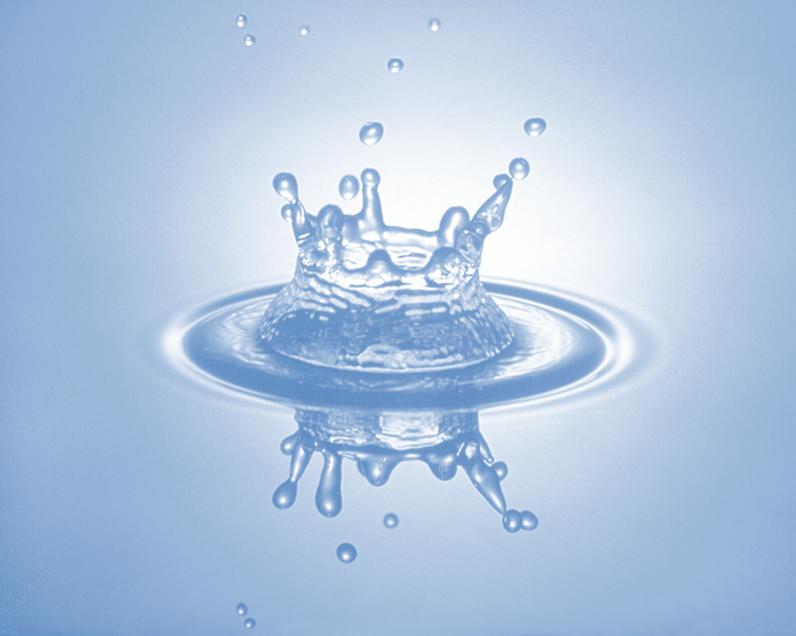 PUBLIC WATER SUPPLY

DISTRICT NO. 3

of Johnson County

106 SE 421 Rd   Warrensburg, MO  64093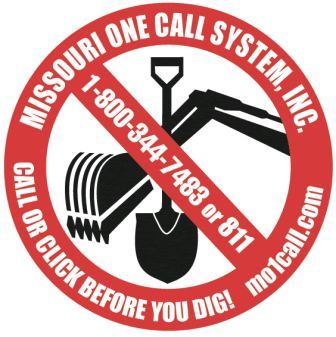 WELCOME

Public Water Supply District No. 3 of Johnson County is a public water utility located in Warrensburg, Missouri. We provide public drinking water to residents in the rural area surrounding Warrensburg, Knob Noster, Leeton, and Windsor.  Our service area includes the portion of Johnson County that is south of State Highway 50, west of Pettis County, east of State Highway 13 and north of Henry County. PWSD #3 also services a small portion of northeast Henry County and approximately 2 to 4 miles east of the Johnson County and Pettis County line.

INFORMATION

In emergency situations it is essential for PWSD #3 to have current contact information.

Customers who wish to have the water service disconnected must fill out the Out-processing form found on the services page.
Individuals wishing to establish water service with PWSD #3 must complete the New Customer Packet found on the services page.

This institution is an equal opportunity provider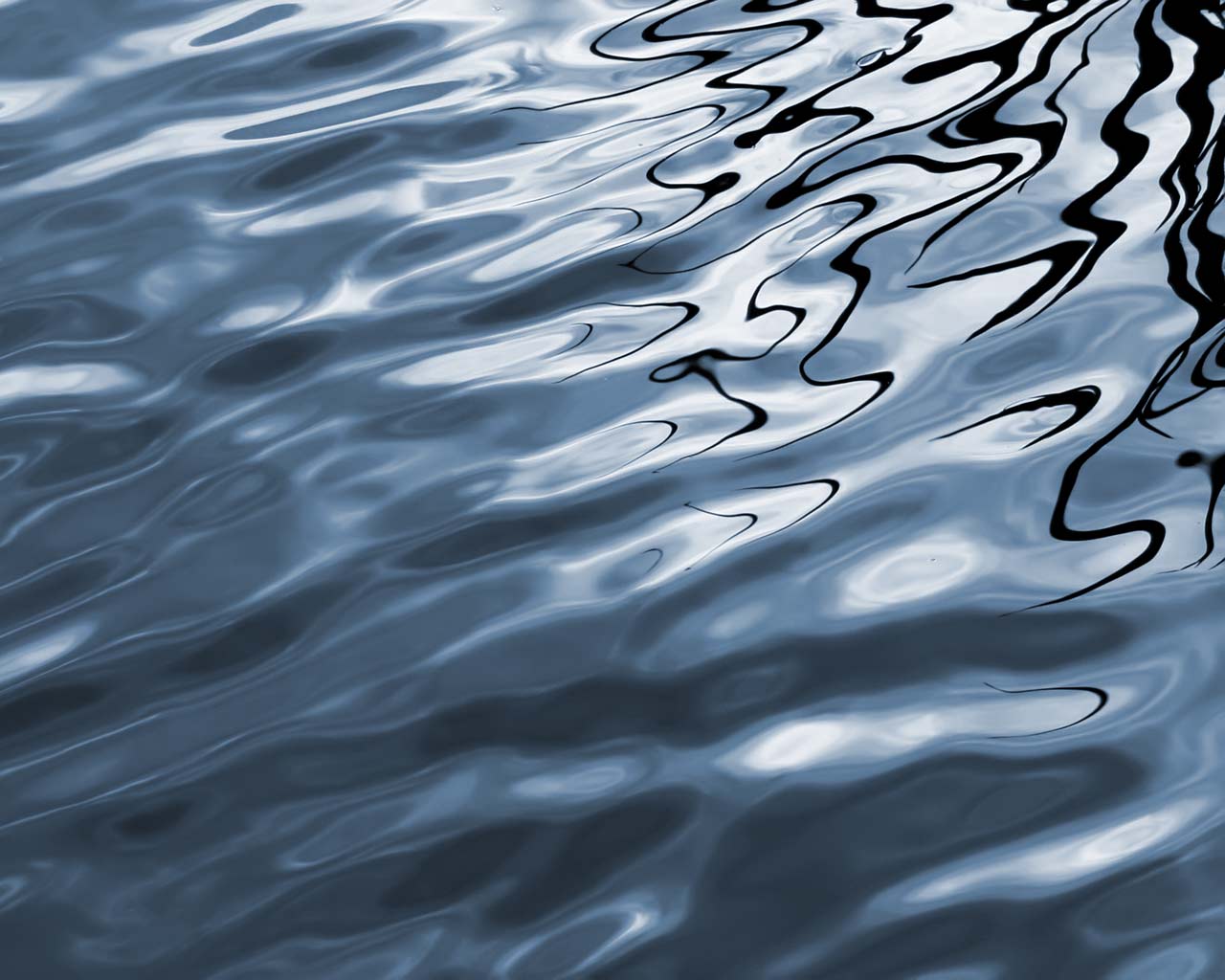 NEWS

Public Hearing Notice

The County Commission of Johnson County (County), on behalf of Public Water Supply District No. 3 of Johnson County, Missouri (PWSD No. 3), will hold a public hearing at 5:30 p.m., prior to the regular PWSD No. 3 District Board's monthly meeting on September 19, 2017, at the office of PWSD No. 3 of Johnson County, 106 SE 421 Road, Warrensburg, Missouri, to discuss the past performance by the County and District in carrying out the County's wastewater treatment improvements project located at, and for, the residents of the Hickory Hills subdivision.  A new wastewater treatment facility (wastewater plant) was constructed to replace wastewater lagoons that have been closed.  Installation of pump stations and the extension of sanitary sewer collections lines were included in the project, along with storm water and erosion control measures.

All citizens are encouraged to attend in order to comment on the proposed activities.  For more information, contact Angie Sanders, at the PWSD No. 3 district office (660) 429-2494.