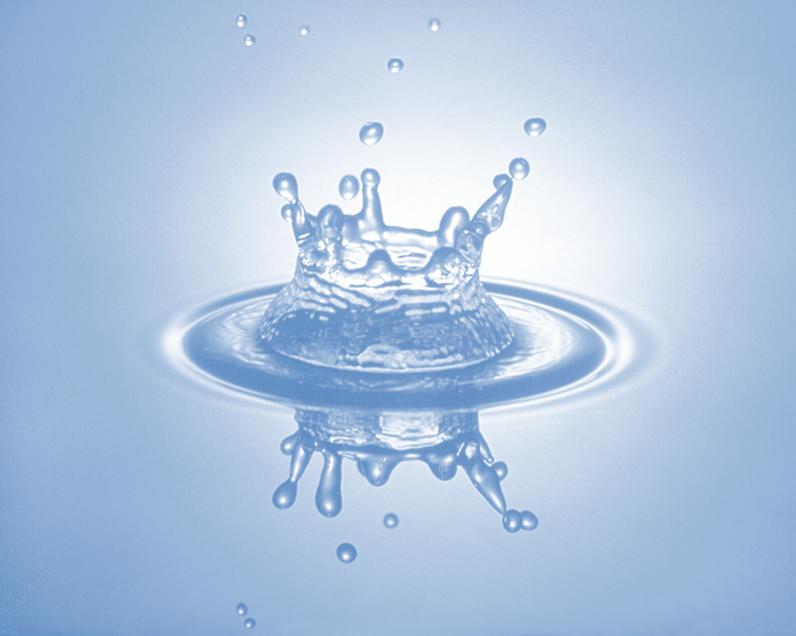 PUBLIC WATER SUPPLY

DISTRICT NO. 3

of Johnson County

106 SE 421 Rd   Warrensburg, MO  64093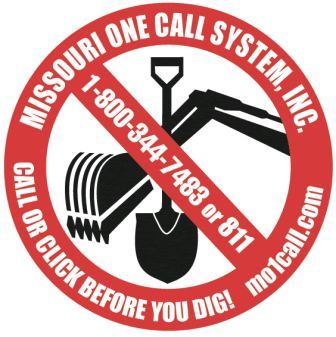 WELCOME

Public Water Supply District No. 3 of Johnson County is a public water utility located in Warrensburg, Missouri. We provide public drinking water to residents in the rural area near Warrensburg, Knob Noster, Leeton, and Windsor.  Our service area includes the portion of Johnson County that is south of State Highway 50, west of Pettis County, east of State Highway 13 and north of Henry County. PWSD #3 also services a small portion of northeast Henry County and approximately 2 to 4 miles east of the Johnson County and Pettis County line.

INFORMATION

In emergency situations it is essential for PWSD #3 to have current contact information.

Customers who wish to have the water service disconnected must fill out the Out-processing form found on the services page.
Individuals wishing to establish water service with PWSD #3 must complete the New Customer Packet found on the services page.

This institution is an equal opportunity provider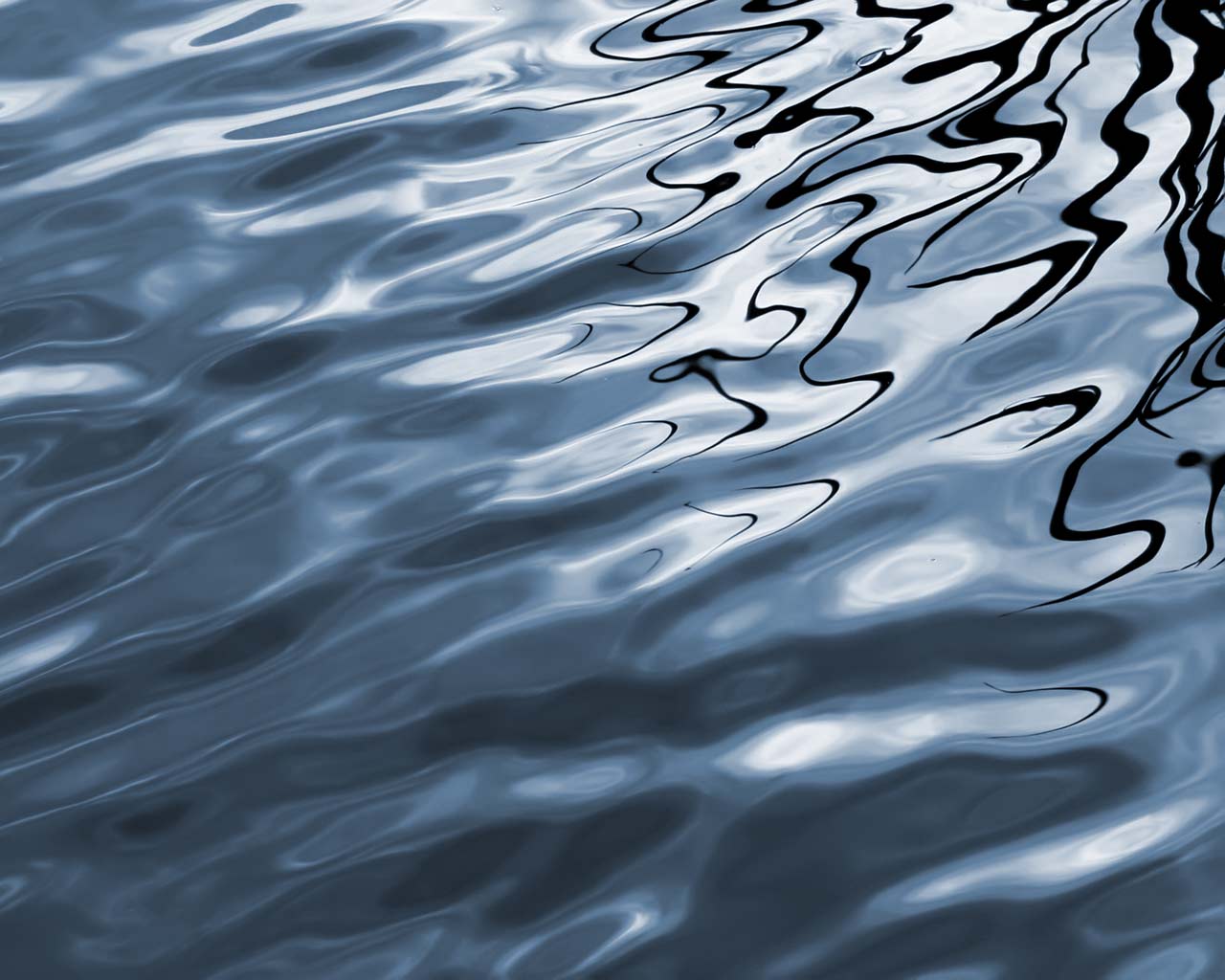 Notice of Filing

Notice is hereby given that the opening filing date for Director of Public Water Supply District No. 3 of Johnson County, Missouri, Sub-district 4 will open at 8:00 a.m. on Tuesday, December 13, 2016. The closing date for filing shall be 5:00 p.m. on January 17, 2017. Filing may be made at the District offices at 106 SE 421 Road, Warrensburg, MO 64093 between the times and dates noted above.

Any interested parties who have questions may contact Angie Sanders, Project Clerk and contact for purposes of election and candidate filing.

Employment Opportunities

Chief Treatment Operator - This position will work independently performing skilled technical work involving a variety of operational, laboratory, and maintenance duties designed to produce safe treatment of water and wastewater. Work includes monitoring the wastewater treatment plant's operation through observation, mechanical readings and the results of standard chemical and biological tests and to make necessary adjustments in the process as conditions or test results dictate. Work also includes a variety of equipment, grounds and facility maintenance and substantial record keeping of work activities.
Water & Wastewater Operator - This position will work with water and wastewater treatment, water distribution, and wastewater collection. Duties include operating and maintaining groundwater wells, reading meters and the performance of basic and semi-skilled maintenance and preventative maintenance tasks.