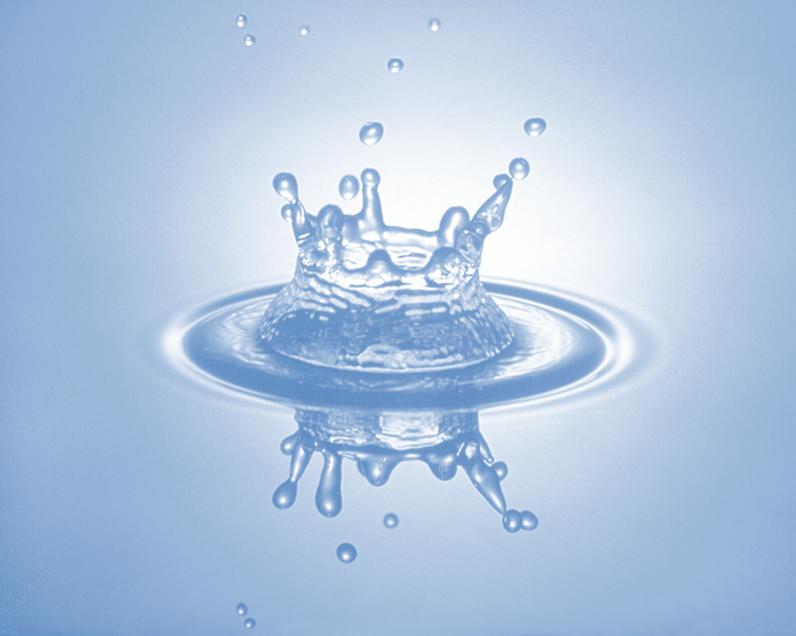 PUBLIC WATER SUPPLY

DISTRICT NO. 3

of Johnson County

106 SE 421 Rd   Warrensburg, MO  64093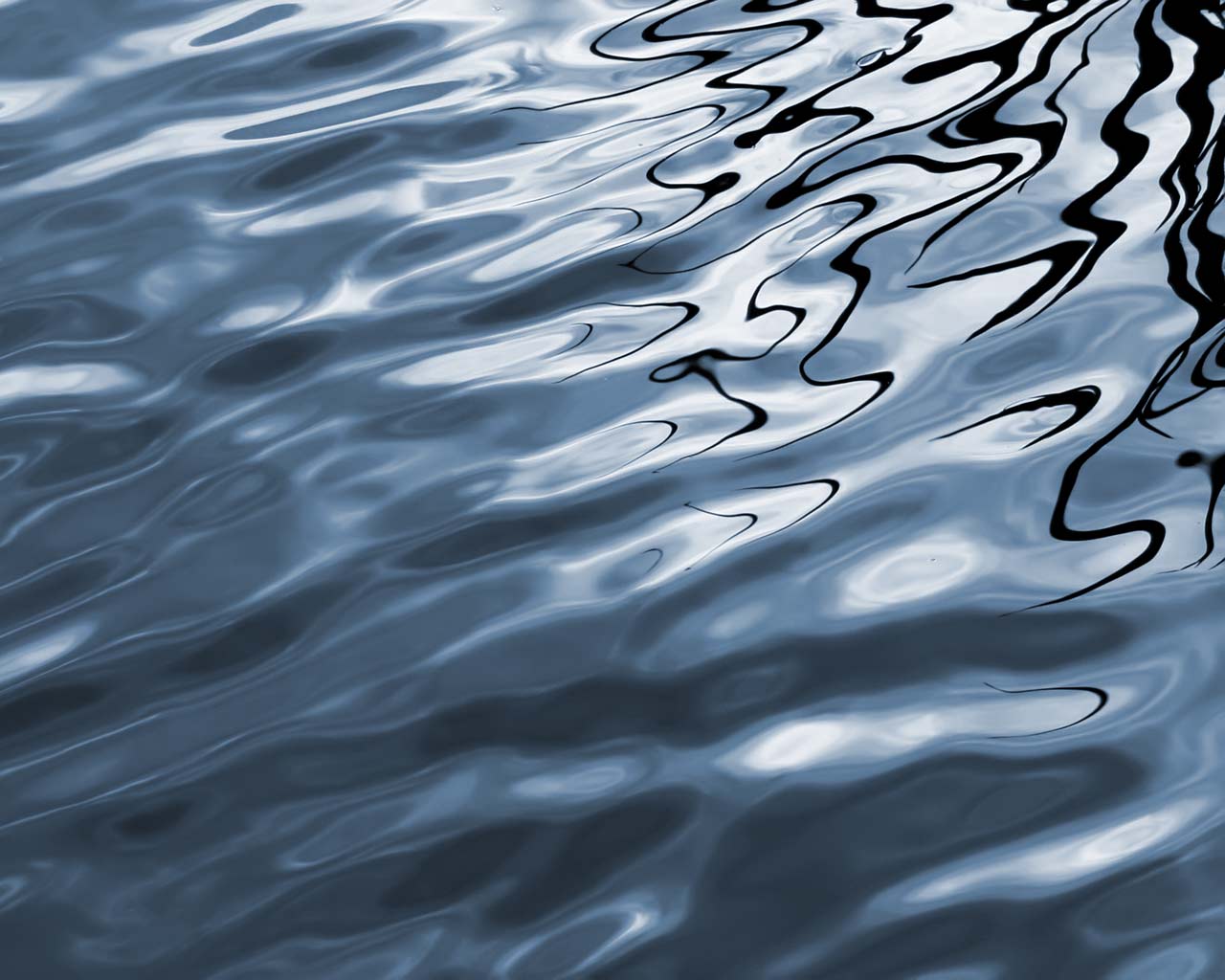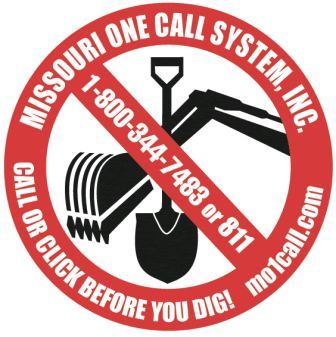 WELCOME

Public Water Supply District No. 3 of Johnson County is a public water utility located in Warrensburg, Missouri. We provide public drinking water to residents in the rural area near Warrensburg, Knob Noster, Leeton, and Windsor.  Our service area includes the portion of Johnson County that is south of State Highway 50, west of Pettis County, east of State Highway 13 and north of Henry County. PWSD #3 also services a small portion of northeast Henry County and approximately 2 to 4 miles east of the Johnson County and Pettis County line.

INFORMATION

In emergency situations it is essential for PWSD #3 to have current contact information.

Customers who wish to have the water service disconnected must fill out the Out-processing form found on the services page.
Individuals wishing to establish water service with PWSD #3 must complete the New Customer Packet found on the services page.
NEWS

PWSD #3 has made significant progress on the Hickory Hills Wastewater Treatment Plant. We anticipate bidding this project this summer with construction beginning by the end of the year. The Wastewater Treatment Plant should be complete by the end of 2015.